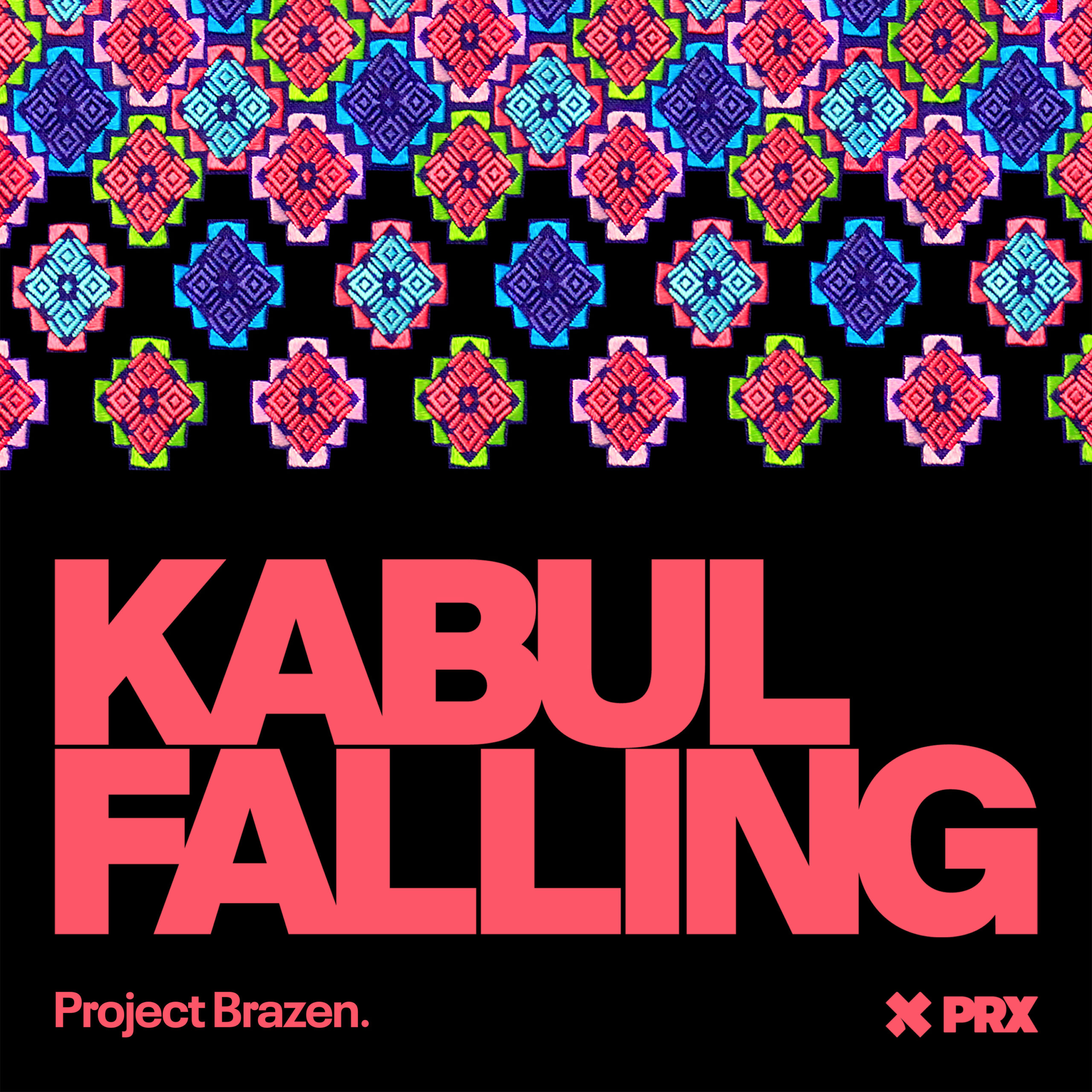 Bonus Episode — November 10th, 2022
Building a New Life After Escaping Afghanistan
Neha Wadekar, Associate Producer of Kabul Falling, speaks with Rahman, a former acting general in the Afghan army, and Carly Sparkes, operations manager at Azadi Charity, about what it's like to leave behind the only life you've ever known and resettle in a foreign country to rebuild anew.
Listen now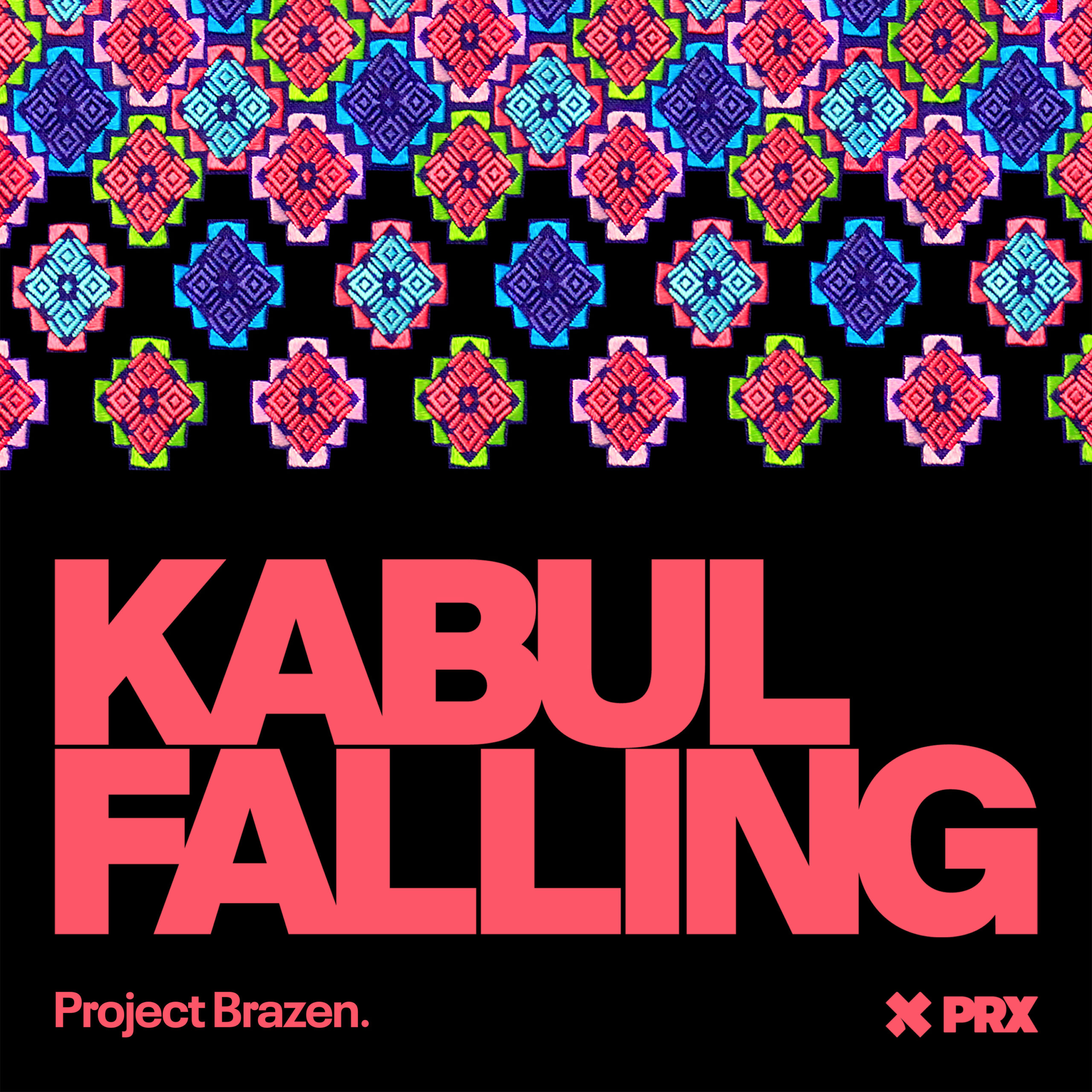 Bonus Episode — October 24th, 2022
The Women Journalists Still Fighting on the Frontlines in Afghanistan
Neha Wadekar, Associate Producer of Kabul Falling, speaks with two Afghan women on their ongoing work in media – and the extreme dangers journalists face as they continue to report under the Taliban's regime.
Listen now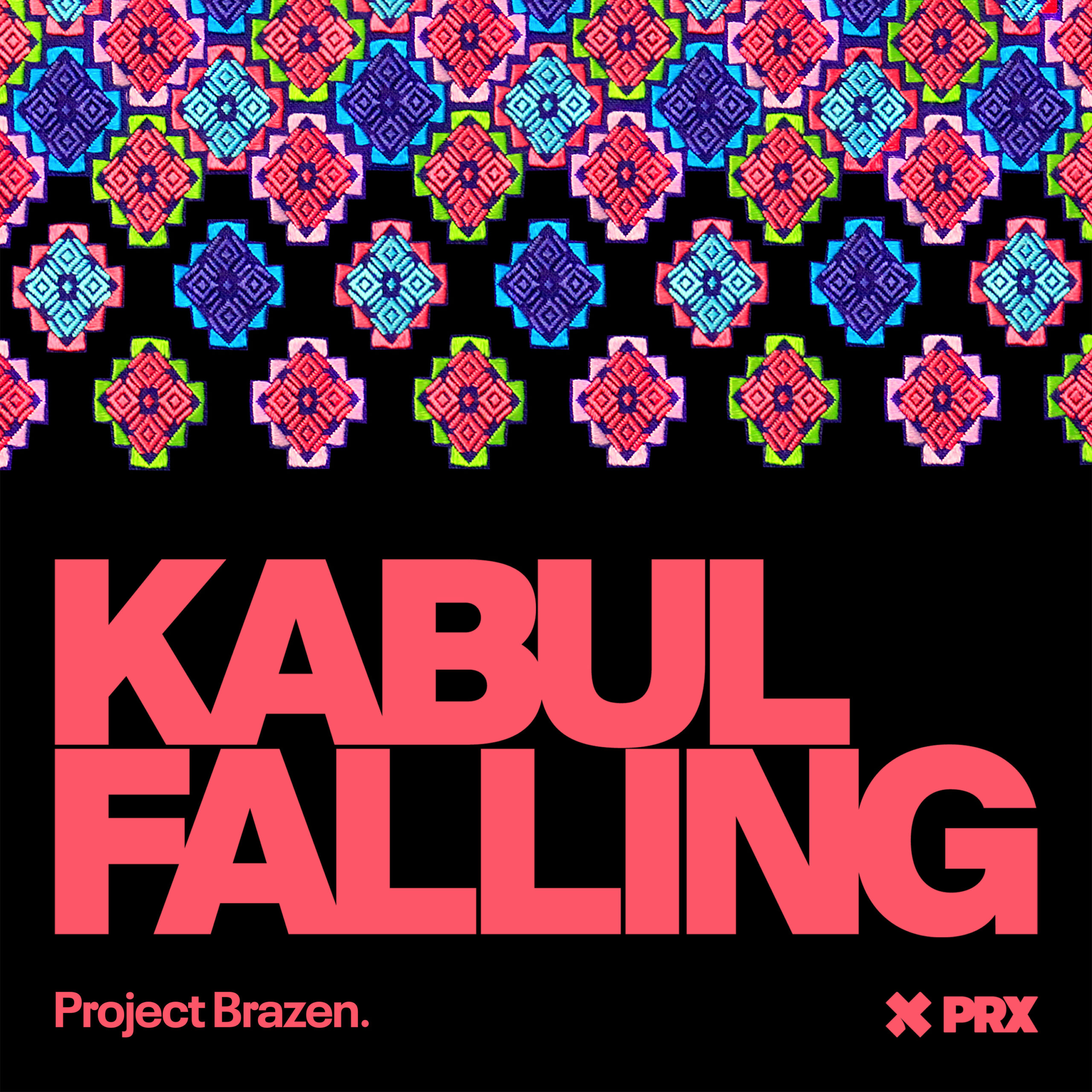 Episode #5 — August 22nd, 2022
Land Route: Women of Afghanistan Find New Ways to Escape
After the Abbey Gate explosion, the chances of escaping Afghanistan through the airport narrow even further — so journalist Danna hatches a plan to take a group of girls and women over the Tajik border.
Listen now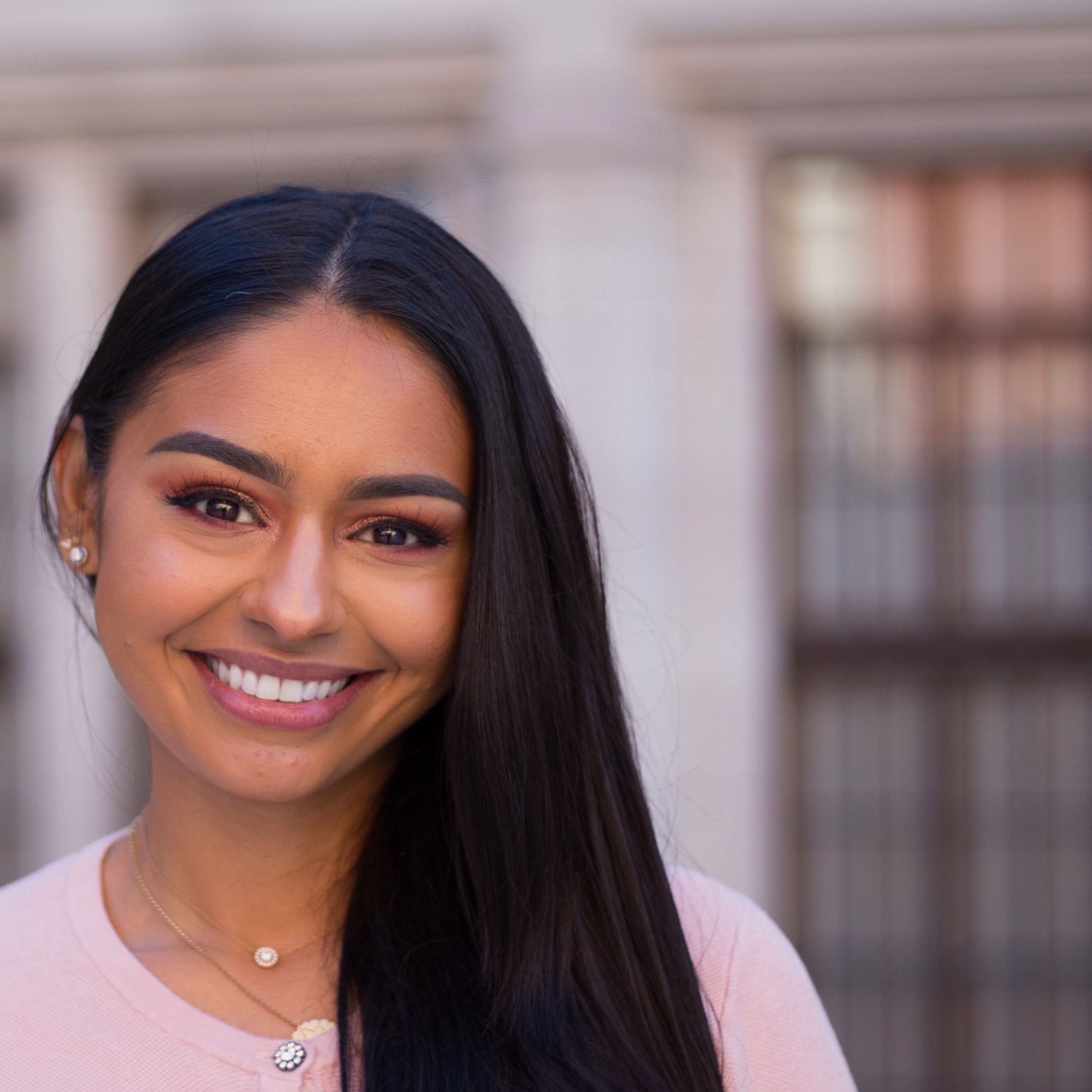 Nelufar Hedayat
Nelufar Hedayat became a war-refugee roughly 20 years ago, fleeing a Taliban-led Afghanistan. Nelufar has worked across the BBC, Channel 4, Netflix, and The Guardian, covering breaking news, live events, and in-depth investigations into some of the world's most dangerous places. Her work often focuses on cultural upheaval experienced by women, children, and families during a conflict, especially in her native Afghanistan.
We put together an interactive timeline with key dates spanning from September 11, 2001 until after the fall of Kabul.